Added: 2011-11-14 | Category: Other | Photos in gallery: 45 | Views: 55575
National Geographic Photo Contest is the largest photographic event for every photographer and nature lover. Have a look at photos from the competition in 2011.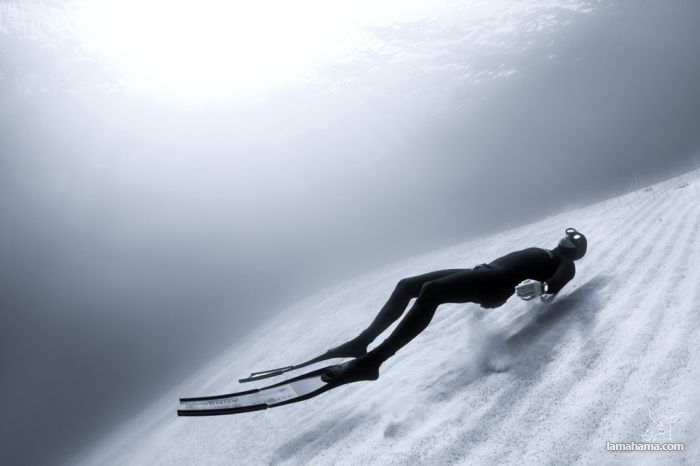 Added: 2011-08-22 | Category: Cars | Photos in gallery: 42 | Views: 51459
Gallery of the Grand National Roadster Show 2011. At the fair were presented cars for real tough guys and fans of custom-made vehicles or hand-built by their owners. This gallery is targeted to fans of American cars a HotRod.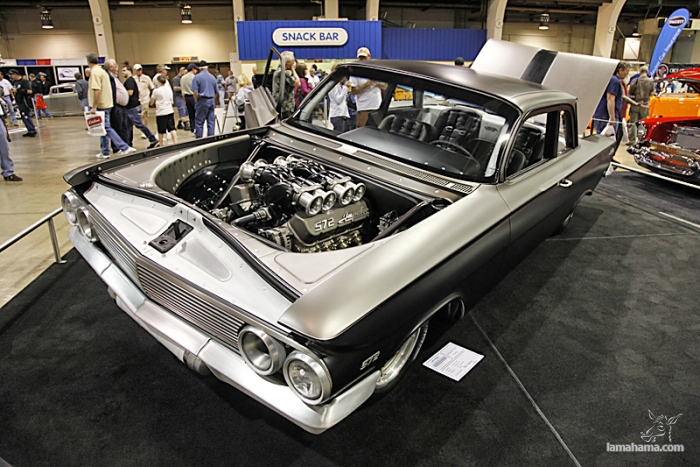 1