Women in stockings
Added: 2011-08-31 | Category: Girls | Photos in gallery: 42 | Views: 590917
I think everyone will agree that a woman bearing the sleek and sexy stockings gets even more attractive to men. Supported by lacy stockings garter belt, operate on a mans imagination like nothing else.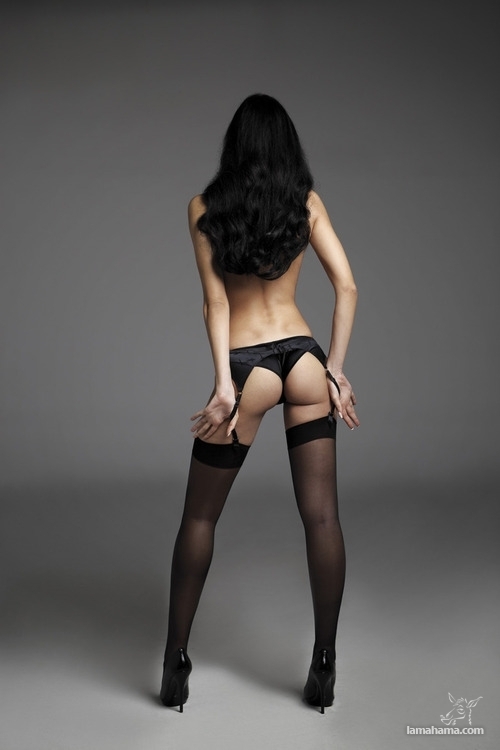 Average rating:  





 5.00 (Votes: 13)
Sign in to vote.
Comments

Absolutely beautiful looking ladies. God bless em

i like all, they're so funny!
See also