Added: 2011-11-24 | Category: Girls | Photos in gallery: 44 | Views: 166520
American actress Scarlett Johansson in 2005 was named the sexiest woman in the world by FHM magazine. We invite you to find the best pictures Scarlett. Judge for yourself whether you really deserve to be called the sexiest.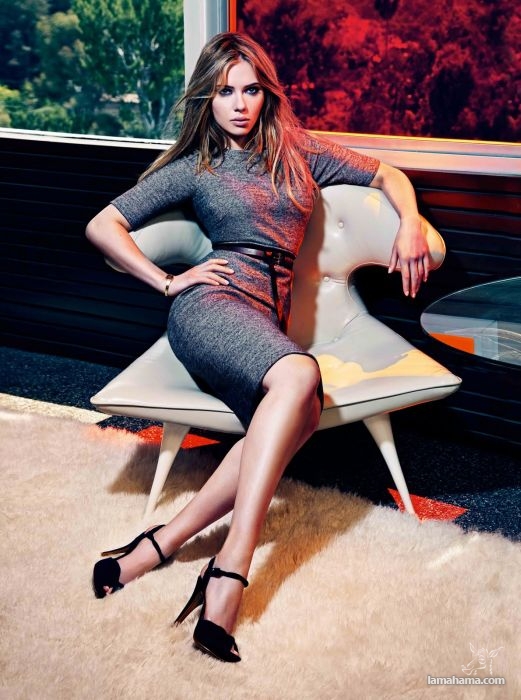 Added: 2011-07-11 | Category: Celebrities | Photos in gallery: 55 | Views: 144396
Gallery of famous women from around the world. Introducing an extensive collection of celebrity photos.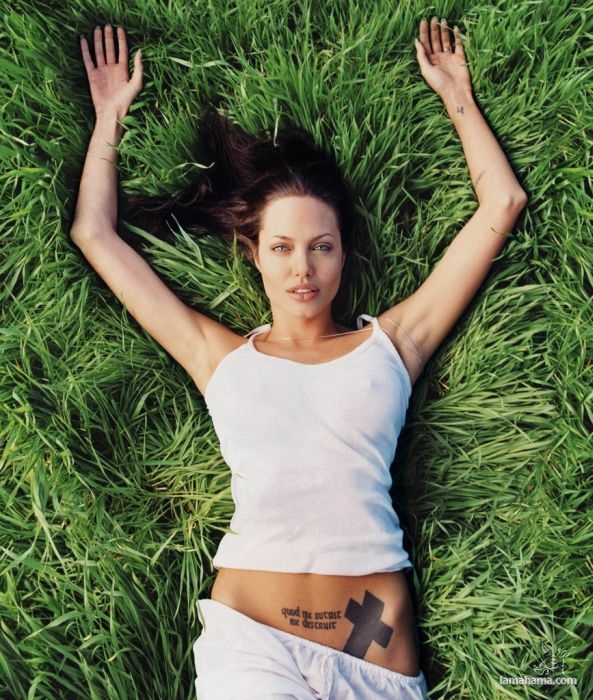 1