Added: 2011-09-23 | Category: Places | Photos in gallery: 20 | Views: 46060
This 9,236 square foot single-family home is located at 1518 Bel Air Road, in the hills of the Westside of the city of Los Angeles, California. The house features six beds and ten baths, a three car garage and an infinity edge pool with breathtaking mountain top views! Offered at $14 million, the house eventually sold for $12 million.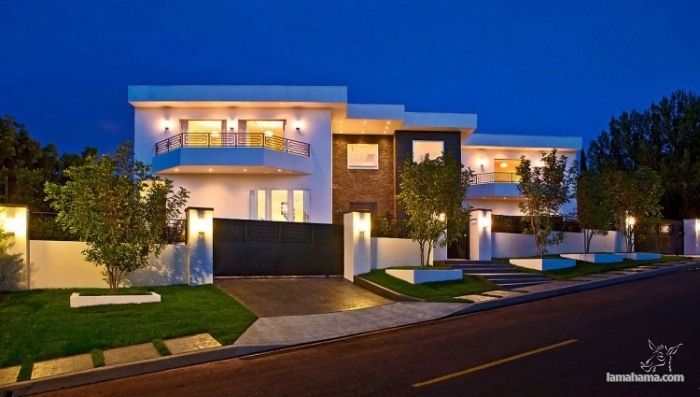 Added: 2011-07-29 | Category: Other | Photos in gallery: 64 | Views: 110300
Gallery showing the power of the U.S. Air Force. Very good quality photos of fighter jets, helicopters and other equipment used by the U.S. Air Force.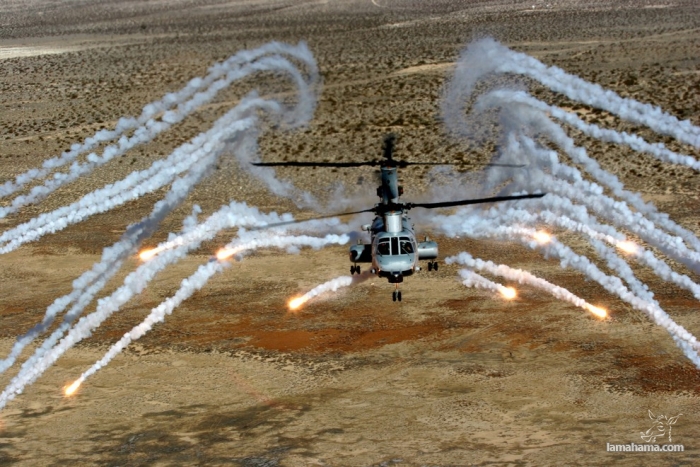 1