Added: 2011-12-29 | Category: Girls | Photos in gallery: 58 | Views: 183311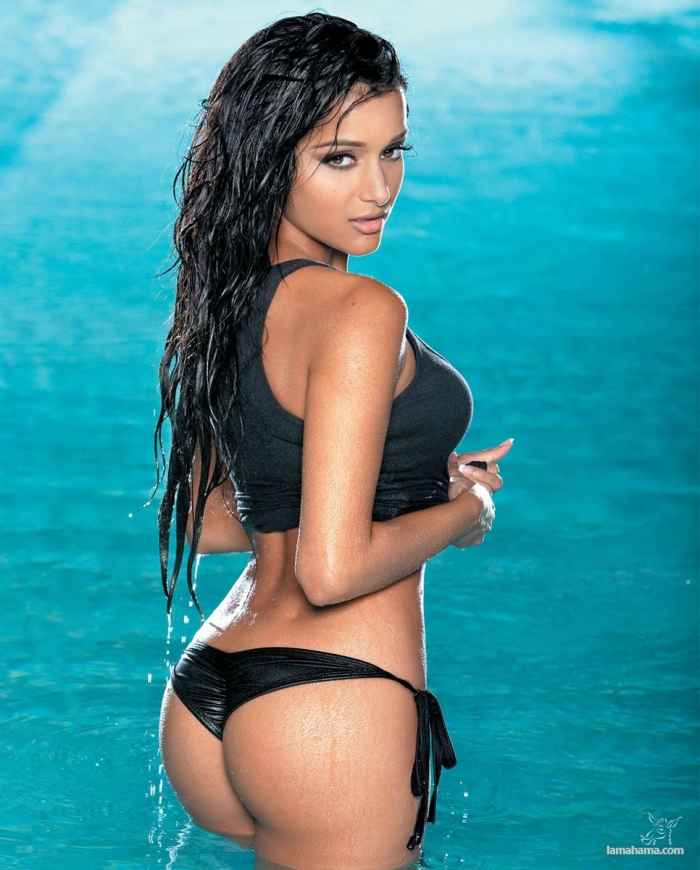 Added: 2011-12-06 | Category: Girls | Photos in gallery: 30 | Views: 169576
Have you ever wondered how a girl would look dressed as Santa Claus? I bet it does! Do you come to mind, however, that girls can look so beautiful in that dress? Check it yourself St. Nicholas girls.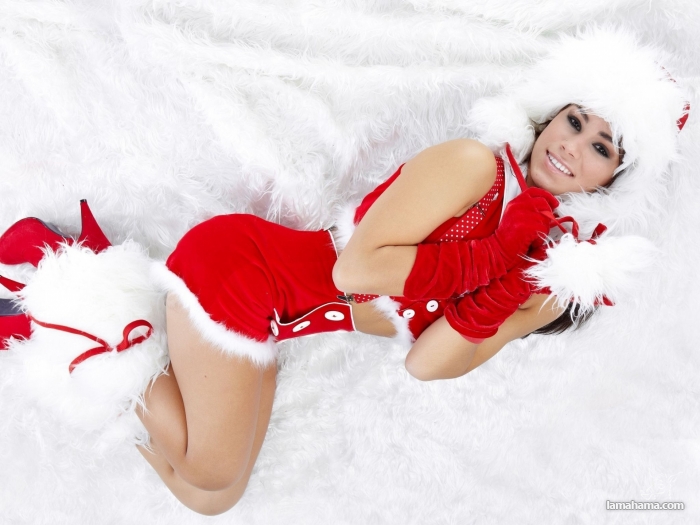 Added: 2011-11-24 | Category: Girls | Photos in gallery: 44 | Views: 149033
American actress Scarlett Johansson in 2005 was named the sexiest woman in the world by FHM magazine. We invite you to find the best pictures Scarlett. Judge for yourself whether you really deserve to be called the sexiest.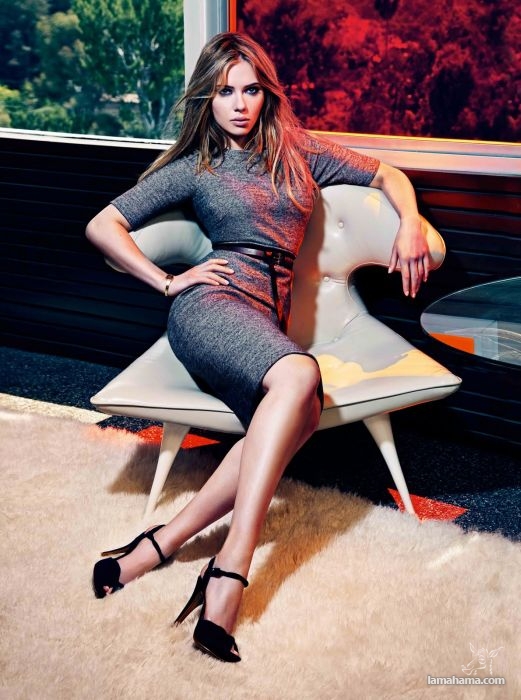 Previous
Page 24 of 24