Added: 2011-08-31 | Category: People | Photos in gallery: 35 | Views: 60097
Despite the destructive force of Hurricane Irene, a large group of young people decided to use force to play Irene. Dozens of people played hockey, danced in the rain, and growing surfing. See for yourself how the Americans are able to play during the hurricane.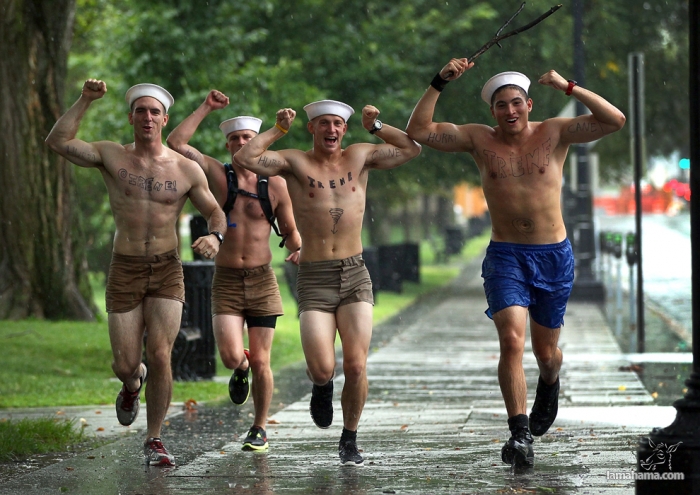 Added: 2011-07-20 | Category: Other | Photos in gallery: 38 | Views: 87808
Gallery, whose theme is summer. In pictures hot girls, parties, fun in the water, etc.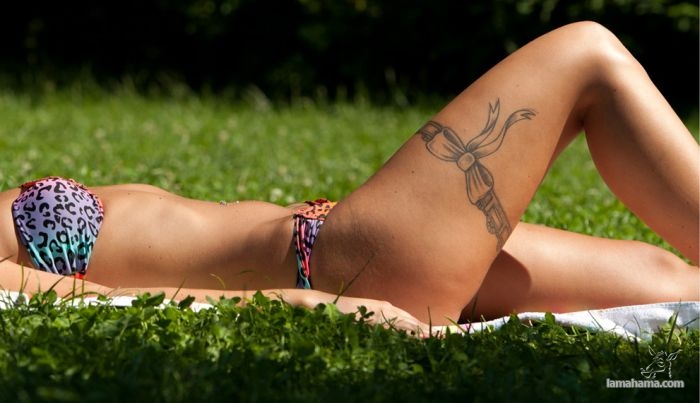 Added: 2011-06-30 | Category: Animals | Photos in gallery: 40 | Views: 88776
Best pictures of small cats found on the Internet. See cute and funny pictures on top of kittens.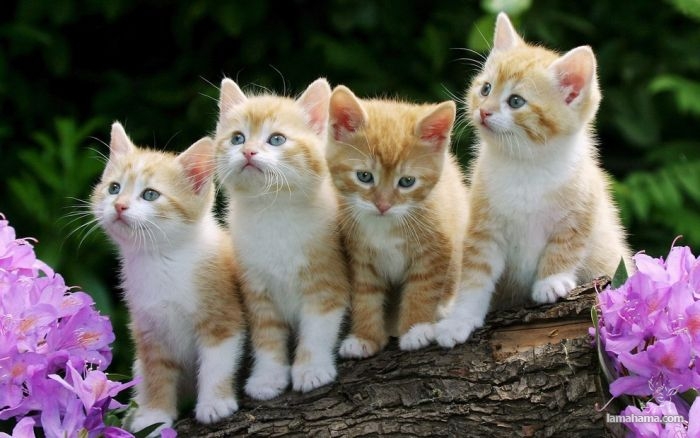 1